Meet the Experienced Provider of Allergy Specialty Care
Don't put your health off another day. Allergy Specialty Care is with you on your journey to good health. With over 25 years of experience, we'll make sure that you get the best treatment in Lake City, FL. Our experienced medical professionals can treat anything from allergies to common colds. Visit us today and we will help you live your best life .
William Sanders DMS, PA-C
With over 40 years in the medical field, William Sanders has worked as a paramedic, physician assistant in primary and urgent care, and, for the last 30 years, allergy medicine.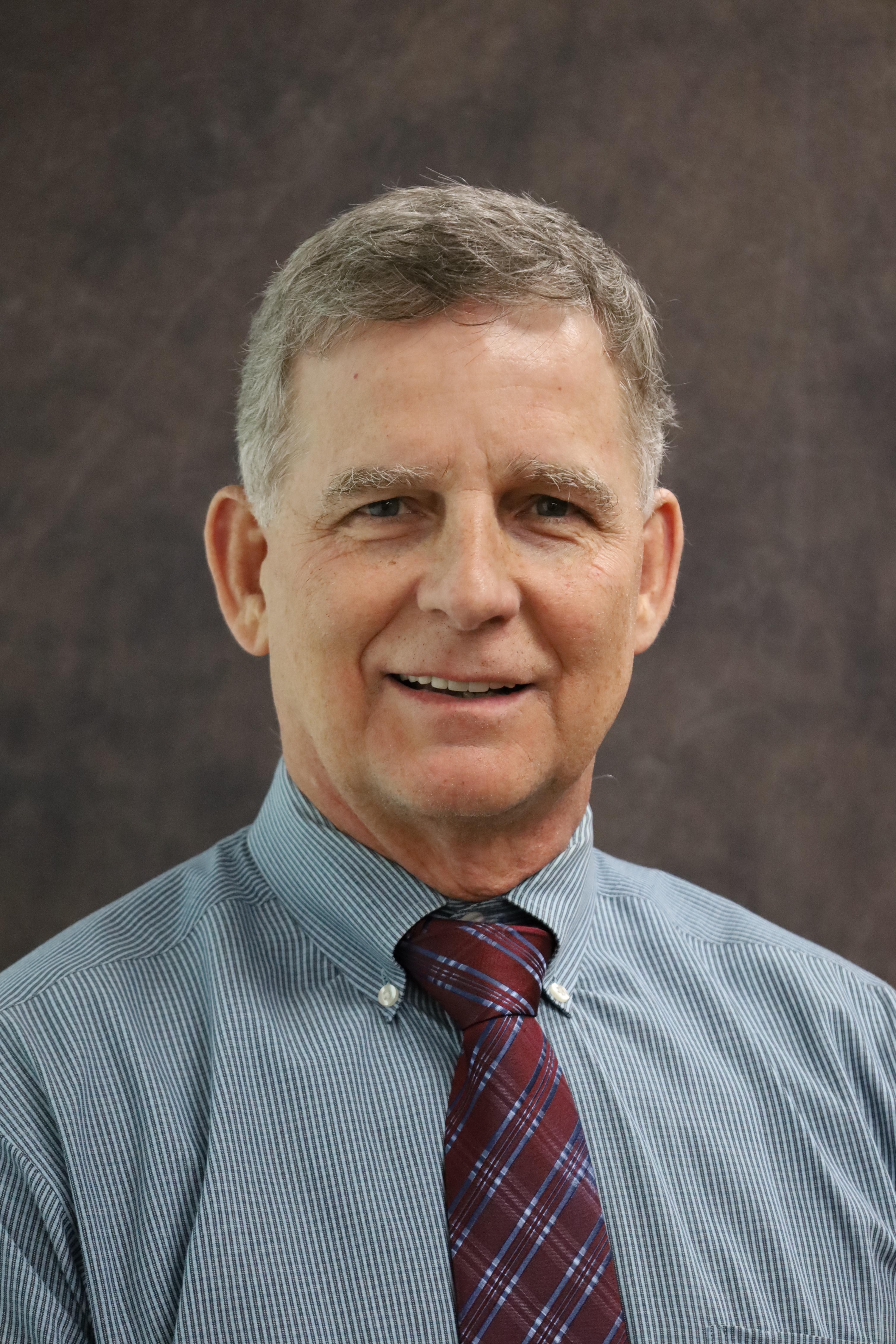 University of Florida; Gainesville, Florida Bachelor of Health Science, Physician Assistant - 1988
Rosalind Franklin (previously Finch) University/Chicago Medical School. Master of Science in health care management – 2002
Lincoln Memorial University, Doctorate in Medical Science - 2022
Adjunct Instructor at Florida Gateway College - 2008 - 2016
Past President of American Academy of Physicians Assistants - Allergy, Asthma, and Immunology (AAPA-AAI)
Charter Member and Past President of the Lake City Downtown Rotary Club
Airborne Ranger, U.S. Army 1976-79
US Army Reserves - 06-Present